Dr Sam Dawkins is a cardiologist with clinics in London and Oxford. He is the clinical lead for structural intervention in Oxford, with a busy practice consisting of coronary intervention, TAVI, MitraClip, PFO/ASD closure, left atrial appendage occlusion, closure of paravalvular leaks and cardiac CT for diagnosis and procedural planning.
He trained in London and Oxford and then spent two years working at Cedars Sinai Medical Center in Los Angeles, the busiest valve centre in the United States. He is one of the UK's most experienced mitral valve operators, with expertise in percutaneous mitral valve repair and replacement. He also regularly trains other cardiologists in these procedures around the world.
He has a very broad experience in transcatheter aortic valve implantation (TAVI), with particular expertise in complex situations, including patients with previous aortic valve replacement or challenging vascular access. 
General cardiology (including ECG, echocardiography, ambulatory monitoring)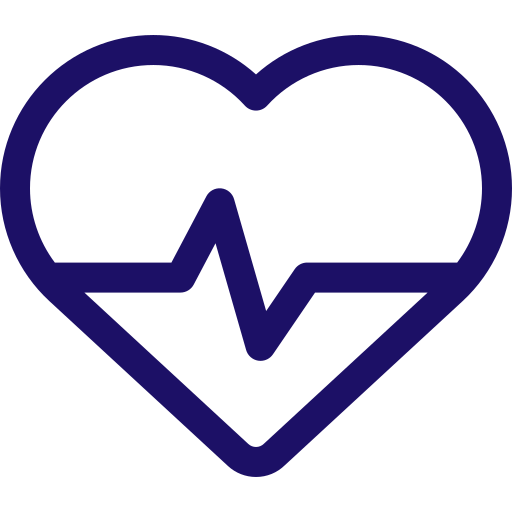 Interventional cardiology (including coronary intervention)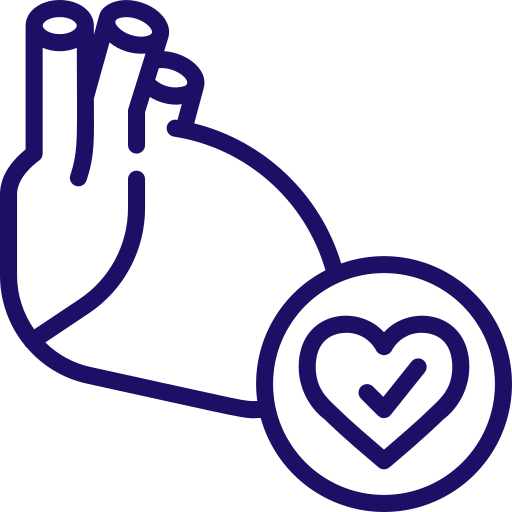 Structural intervention (including aortic and mitral valve intervention, paravalvular leak closure)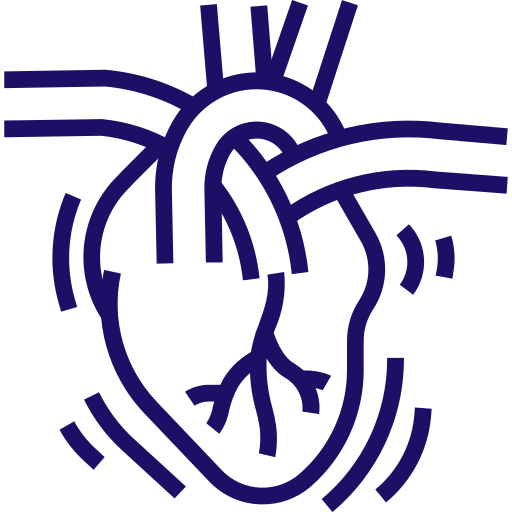 PFO/ASD closure and left atrial appendage occlusion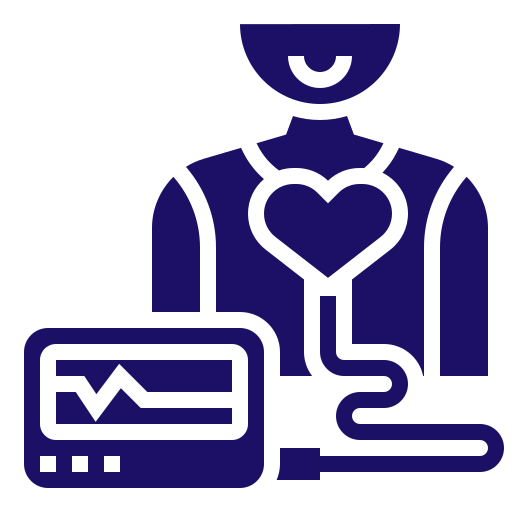 Cardiac imaging (echocardiography and CT)

Awards
He was awarded a British Heart Foundation Clinical Research Fellowship for the research which culminated in his PhD. He has been the Oxford University teacher of the month on several occasions. He was awarded the Dowager Countess Eleanor Peel Trust Travelling Fellowship which partially funded his Fellowship in Los Angeles. While working in LA, he was awarded the Will Rogers Foundation Research Fellowship Award for research into the early diagnosis of aortic stenosis. He was also voted the Teaching Fellow of the Year at Cedars Sinai Medical Center by the Residents in Internal Medicine.
He has a DPhil (PhD) from the University of Oxford where his research focused on microRNA release in acute myocardial infarction, analysing patients with ST elevation myocardial infarction to understand the biological response to myocardial infarction and identify new targets for treatment. During his research, he was a Retained Lecturer at Jesus College, Oxford.
Since then his research interest has been in valvular heart disease. He has created the largest single centre database in the USA for patients having percutaneous mitral repair with the MitraClip device, which now contains over 1000 patients. He is currently working with a startup company developing a Bluetooth device to detect valvular heart disease.
He regularly lectures at international conferences, recent presentations include:
MitraClip in patients with cardiogenic shock, MitraClip in patients with failed surgical mitral repair, TAVI in low risk patients, novel devices for left atrial appendage occlusion, cerebral protection for TAVI, vascular access for TAVI, PCI optimisation with coronary physiology and imaging, and percutaneous tricuspid valve intervention.